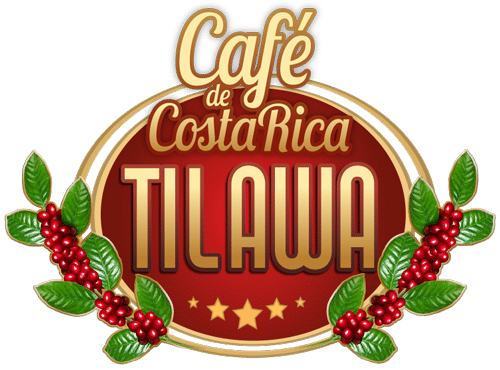 Our Coffee
The coffee produced in Coopeldos is excellent quality. Our cultivation and processing measures, which have gained renowned certifications, help us to exceed to the needs of our selective clients. Our coffee has a balance between body and acidity. It has a fresh aroma, an intense hints of chocolate, a sweet hue in the background, and a strong body (feeling of fullness on the palate). Our light, medium and dark roast coffees each maintains its unique characteristics.
The Finest Quality
Coopeldos coffee is produced between 800 and 1,250 meters above sea level in the high mountain range of Tilarán and Abangares, Guanacaste, Costa Rica. There is an intensity in its organoleptic characteristics which highlights a medium to intense acidity. This provides a cup of excellent quality coffee. Our producers are continuously awarded for delivering excellent quality coffee, as they collect coffee only in optimal conditions.
Harvesting
Harvesting is done manually by selecting only the ripe fruits. The ripe fruits are collected several times until there is no coffee to be produced in the plant. Our processes ensure the highest quality of the collected products.
Characteristics of Our Coffee
Appearance: Pleasant, Teal Color.
Fragrance / aroma: 8.25. Remarkable sweetness marked. Intense chocolate, fruit, a little shade of pink, a little shade of spices. Citrus – lemon, almond.
Flavor: 8.0. Fruity, good persistence, strong (tangy). When cold retains attraction, it keeps it pleasant, pleasant, chocolatey with a fruit hue.
Residual flavor / Aftertaste: 7.75 clean.
Acides: 7.75 Medium Strong
Body: 7.75 smooth smooth
Uniformity: 10
Balance: 8
Clean rate: 10
Sweetness: 10
Overall: 8
Species: Exclusively grown Arabica Coffee
Varieties: Caturra (70%), Catuai (25%), others (5%)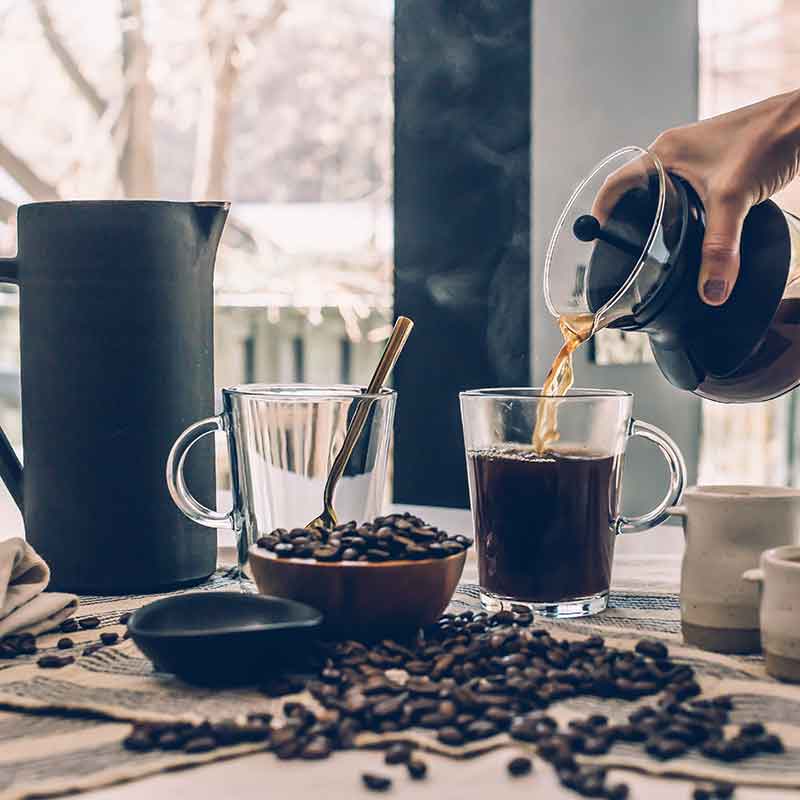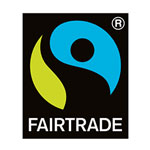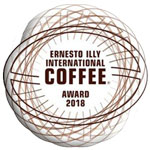 Weekdays
7AM - 12PM
1PM - 5PM
Address
El Dos, Quebrada Grande, Tilarán
Provincia de Guanacaste, 50802, Costa Rica
© Coopeldos, R.L. Todos Derechos Reservados. All Rights Reserved. Meta