Black coffee drink with milk. Classic American breakfast type. Using Tilawa Coffee and semi-skim milk.
Ingredients
6 ounces of Tilawa Coffee, freshly brewed
3 ounces of hot liquid milk.
Preparation
In a tall jug place 6 ounces of freshly made Tilawa Coffee. Add 3 ounces of hot milk (without boiling). Sweeten to taste.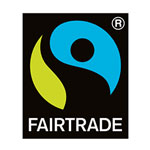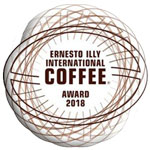 lunes a viernes
7AM - 12PM
1PM - 5PM
Direcciones
El Dos, Quebrada Grande, Tilarán
Provincia de Guanacaste, 50802, Costa Rica